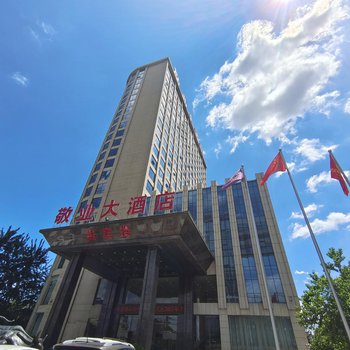 The Hebei Jingye Hotel (Hebei Jingye Dajiudian) is within easy reach of Luquan exit of Shitai Expressway.
Those conducting business and hosting events can make use of the hotel's extensive convention facilities including four conference rooms which come equipped with the latest audiovisual systems.
When it comes to recreation, guests can socialize at the ballroom or sing it up in one of private karaoke rooms. In addition, a refreshing swim at the indoor swimming pool, steams at the sauna or playing chess and cards are all on the list.